One stop platform, providing reliable assistance and consultation to various denominations of Law, all legal matters by our highly qualified team of Lawyers and Consultants. We assist the people who are not able to access the court easily.
We provide various kinds of advice and services regarding notices, property, contracts & agreements etc. Our company provides the solution by taking aid from virtual support to serve our clients based on the requirement. We provide the best of advice in exchange for monetary compensation.
In our common law system, in criminal and civil law, the advice is being provided by the advocates or lawyers, or other professionals (such as tax experts, professional advisors, etc). We can help, you seek legal advice from CA ON DUTY and make this entire process seamless.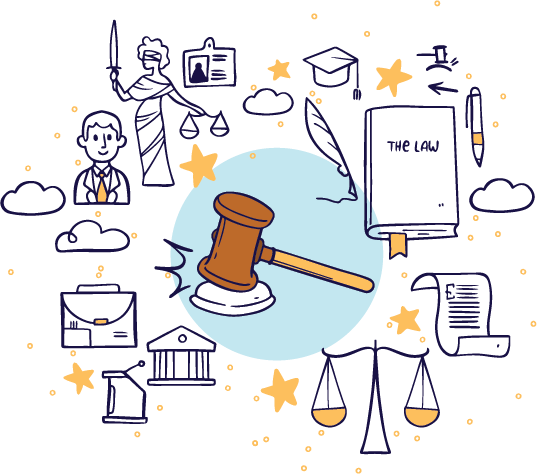 The Firm is crystallization of "Vision" which envisages
"Balancing the Law in our Client's favour"